Thank you to author and blogger, Jill Weatherholt, for inviting me to play 'Would You Rather.' I encourage you to visit her site to check out not only my answers but the answers of other bloggers as well (some had me laughing for quite a while)!

I look forward to seeing you there!
Jill Weatherholt
Today, I'm excited to welcome fellow blogger, Donna Connolly. Many of you know her, but if you haven't checked out her blog, I encourage you to do so. Not only does she write captivating content, she's a wonderful photographer, too. I'm so happy our paths have crossed. Her sweet smile is guaranteed to brighten up any blog she visits. She's here to play "would you rather." I think you'll enjoy her answers as much as I did. Welcome, Donna!
Would you rather live in the middle of nowhere, with no people or stores within a 10-mile radius, or live in a busy city?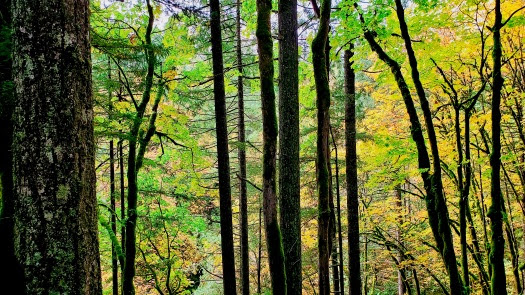 Local scenery.
I currently live in a small, oceanside town on Vancouver Island. V.I. was recently declared by CNN as one of the "top 20 places in the world to visit". I (very biasedly) agree with their ranking.
Our small corner of this diverse area is…
View original post 639 more words